SJRRC and its project partners are committed to meaningful public engagement throughout the Stockton Diamond Grade Separation Project. Community participation is vital to aid in minimizing impacts while meeting passenger and freight rail needs.
NEWS & EVENTS
Comments Submittal
Suggestions and comments on the scope and content of the EIR/EA are invited from all interested parties for a period of 45 days (August 19-October 3 by 5 p.m. PDT). Written or verbal comments concerning the proposed project's environmental scope should be submitted via the following options.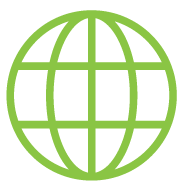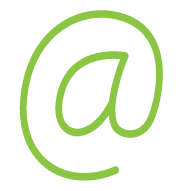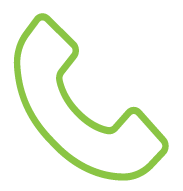 c/o Public Outreach
2379 Gateway Oaks Drive, Suite 200
Sacramento, CA 95833

September Virtual Public Meetings
To provide convenient participation in a safe environment while social distancing, three virtual public meetings were hosted in mid-September 2020 during the project's 45-day public comment period. Thank you to those who were able to join us and for those who couldn't participate, please view the meeting recordings and PowerPoints that are now available for viewing under the Resources page.
THE KEY ACTIVITIES
The project's engagement program is designed to provide convenient and timely information to educate and inform, as well as seek public participation throughout the environmental planning process, including the following strategies: